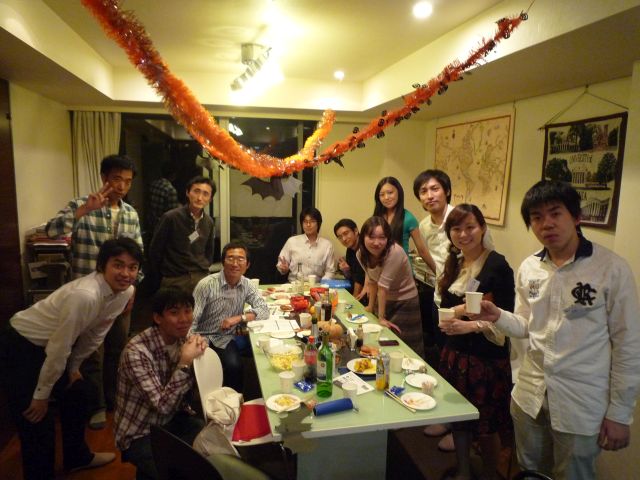 ★ GMAT・sentence correction ★エレガントな英語表現の登竜門 ★
Directions: Choose the best way to express the part in the bracket. (A is the same as the one in the bracket)
■ Gsc4-23 ■ 231029sun
Employers often obtain arrest records of applicants for employment from the Federal Bureau of Investigation's computerized file, but [in that file they mostly] fail to indicate the outcome of cases, and approximately one-fifth are inaccurate.
(A) in that file they mostly
(B) in that file most
(C) most of them in that file
(D) most in that file
(E) most records in that file
★ Power QUOTES ★高品位英語社交の基本★
" What is anyone supposed to be except a bunch of memories." Dr Who Next Gen231029sun
★ Power IDIOMS ★TOEFL TOEIC 英検★
●1076● The boy decided to [ p@@@ ] truant this mornning. ( stay away from school without good reason ) 231029sun
★ Power VOCA ★ GMAT GRE SAT ★
Directions: Select the pair that best expresses a relationship similar to that expressed in the original pair.
L3-13 proctor: supervise
[A] prophet: rule
[B] profiteer: consume
[C] profligate: demand
*[D] prodigal: squander
[E] prodigy: wonder
231029sun
2024年度フルブライト・ロータリー準備絶賛開催中!
★近日★(奨学金、GMAT TOEFL等、各自相談)On SKYPE!
■10/31 tue ■ 22:00- NiteSkype
■11/02 thu ■ 22:00- NiteSkype
Weekend GMAT Week 3
●11/04 sat Skype 10:00-15:00 GMAT
●11/05 sun Skype 10:00-15:00 GMAT
WeekNite Skype
■11/07 tue ■ 22:00- NiteSkype
■11/09 thu ■ 22:00- NiteSkype